Yuandang Lake area is located in the Yangtze River Delta Ecology and Greenery Integration Demonstration Zone, surrounded by Shanghai, Jiangsu and Zhejiang provinces. With a total area of 12.90 square kilometers, it includes 9.93 square kilometers in Wujiang, Jiangsu and 2.97 square kilometers in Shanghai.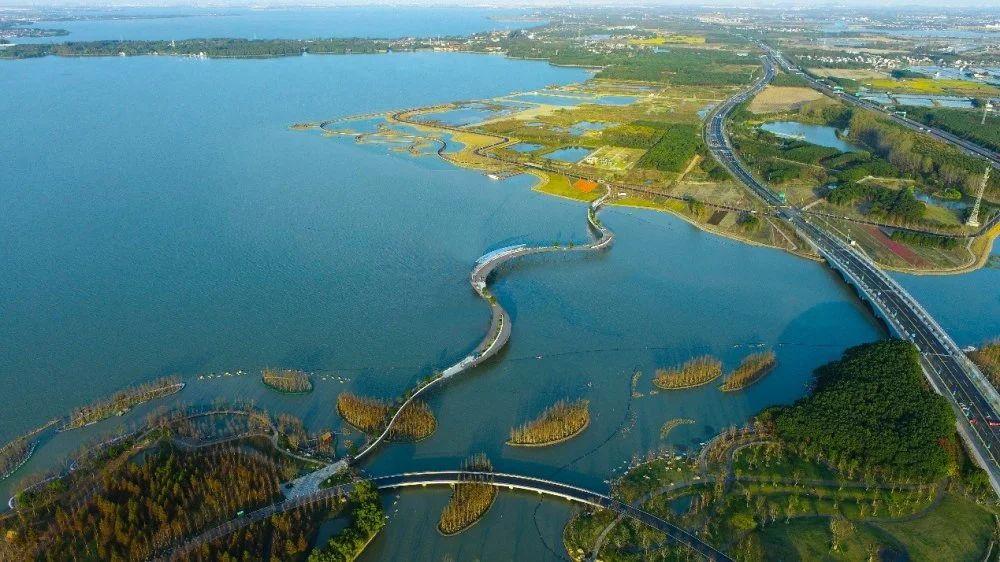 The design team closely followed the positioning requirements of the ecological basement in the overall plan of the demonstration area, and proposed a waterfront space renewal and transformation strategy that combines ecological shoreline penetration, waterfront space reshaping, water ecological restoration, and multifunctional implantation. The design concept is to build a traditional flood control embankment into an ecological and green landscape gateway belt.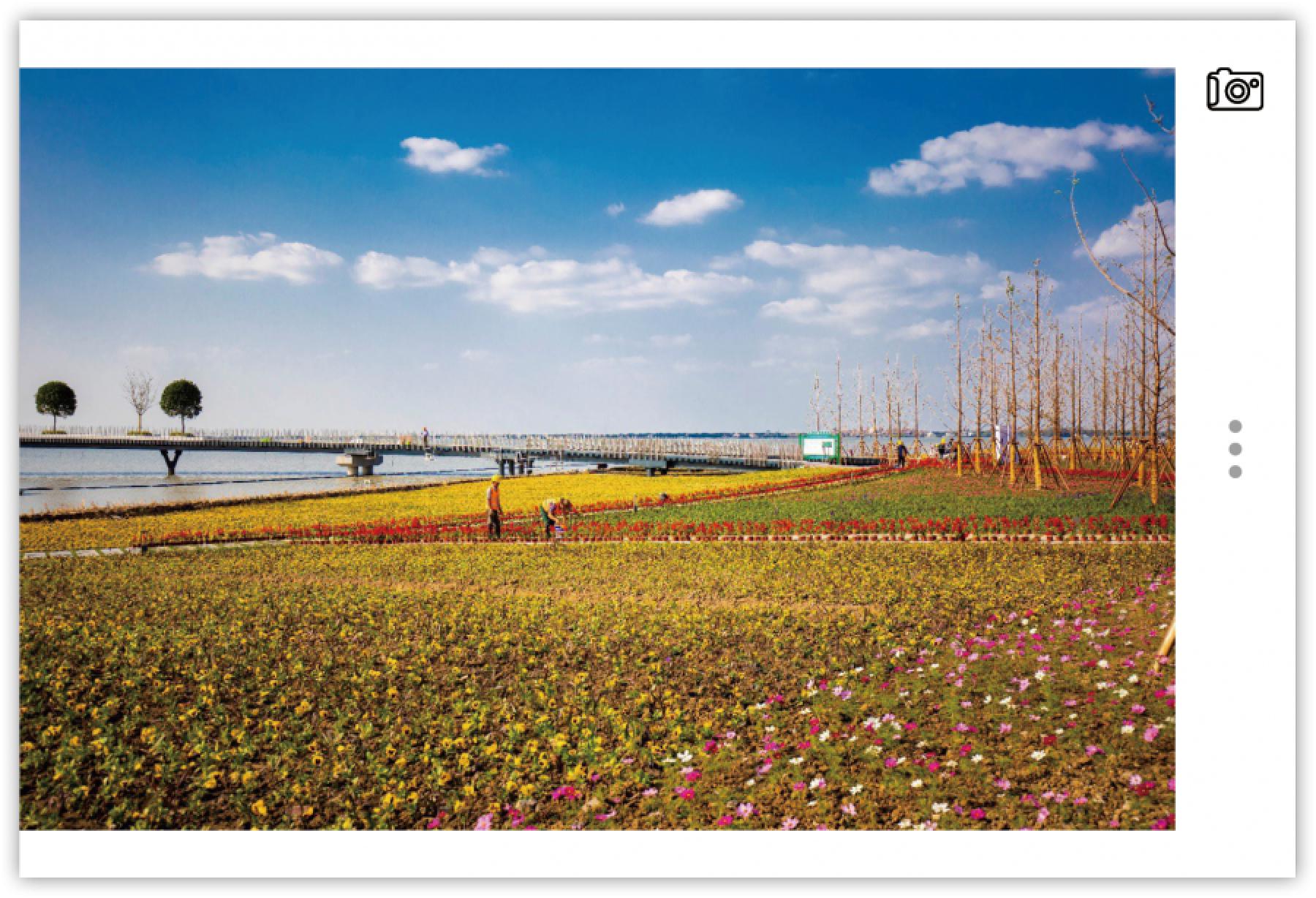 In the process of drafting the design, it utilizes the current situation to construct various water body forms, creating a rich water purification network, carrying out the ecological restoration of Yuandang waterfront, and meeting the requirements of flood control and waterfront space construction. It also builds the characteristic scenery along the lake, combined with environmental resources, is implanted in life and production activities at multiple points. The lake plant characteristics and the Shanghai gateway landscape fully reflect the ecological green demonstration theme of the integrated demonstration zone, highlighting the significance of ecological green demonstration.