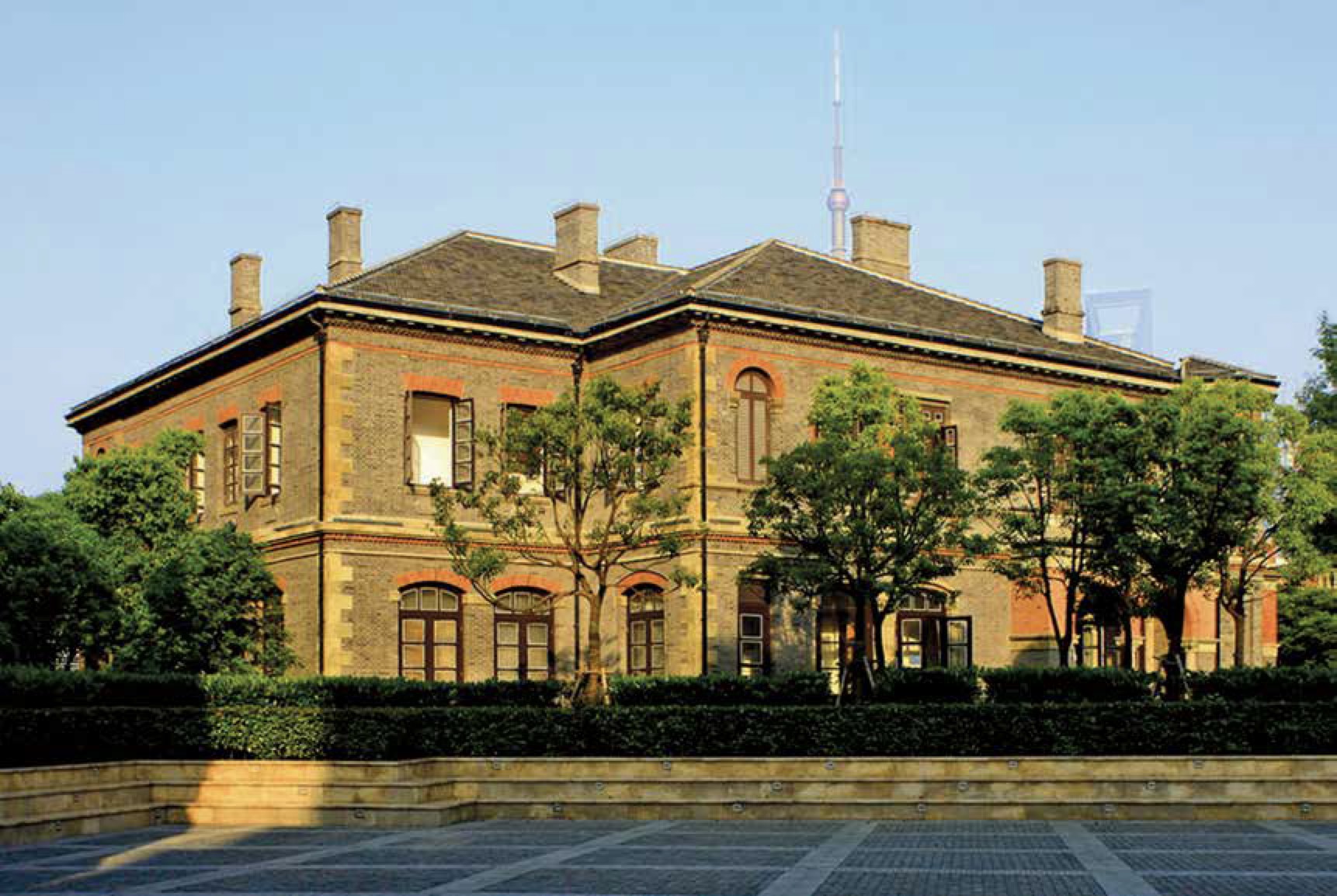 Bund 33 # is at the north of Suzhou River, covering an area of about 22,000m2. The project consists of four parts: the public green space of the Bund and the underground space, the renovation of the original British Consulate Building and the apartment, the restoration of the Union Church and the church apartment, the renovation of the Rowing Club history building.
The design concept of Bund 33 # project is "To restore the style, to remodel function" .
1. Protect and retain the historical buildings, restore the historical style of the street space pattern, and retain the original British Consulate main building and the official residence of brick include wood structure; restore the official residence of the open porch, Corinth column and column colonnade and exquisite decoration;
2. Enhance the landscape area to be more open and public, and connect it to the city green space;
3. Use scientific and standardized construction method, protect the ancient trees for security.
"To remodel function" includes:
1. Improve the regional functions, include cultural, exhibitions, financial Expo, performing arts, leisure and artistic experience of the place;
2. Strengthen the publicity and openness of the regional greening, so as to connect with Suzhou riverside space; 3. Construct underground space, to ensure that substations, overhead lines and other facilities placed underground, and build underground garage to settle the parking problem in the region.