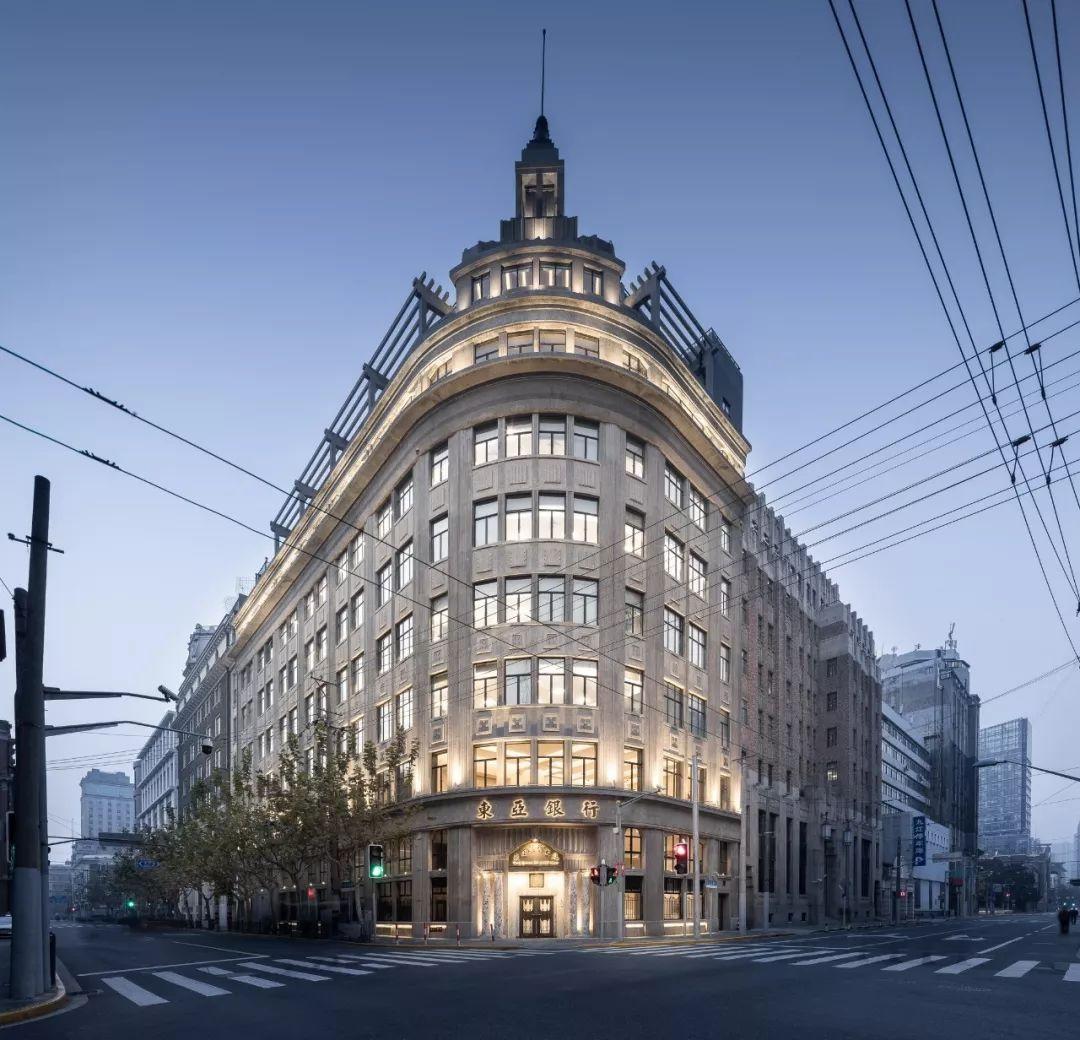 The East Asia Building is located at the corner of Middle Sichuan Road and Jiujiang Road in Huangpu District, Shanghai. It is the third batch of outstanding historical buildings announced by the Shanghai Municipal People's Government, as Type Three protection.
The building was designed by C. H. Gonda in 1925 and is an Art Deco style high-rise building.
The building facade is concise and straightforward. It uses obvious horizontal cornices and vertical decorative lines for composition. Regular window openings are decorated with shadow effects, which is a typical art deco style. The indented tower at the top of the corner of the building and the main entrance at the northeast corner of the building are well adapted to the urban road environment.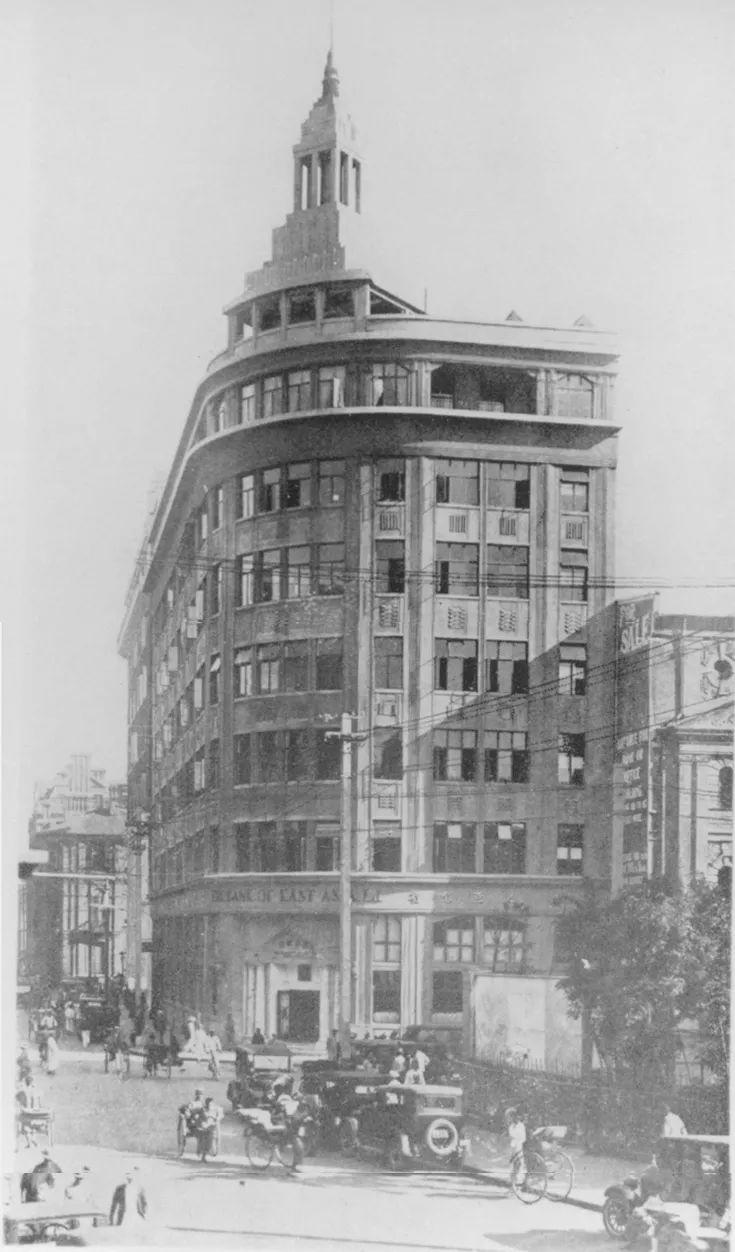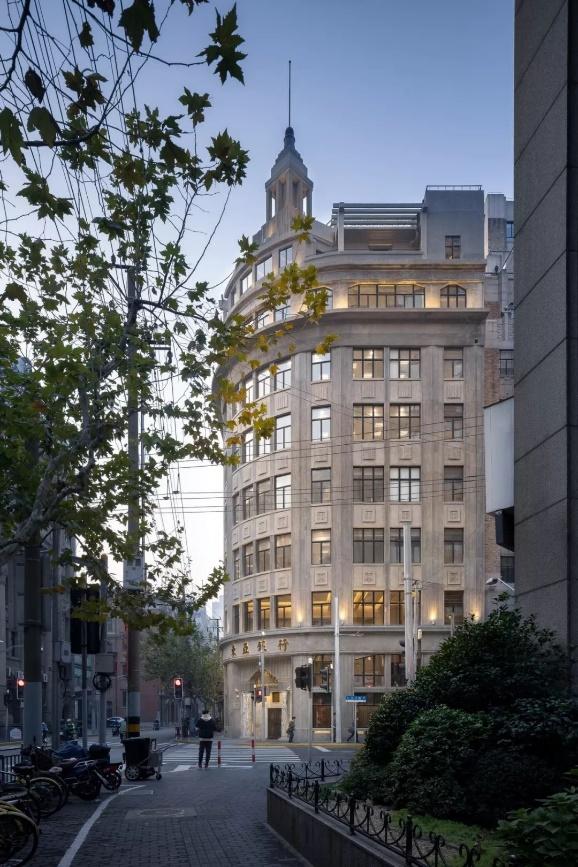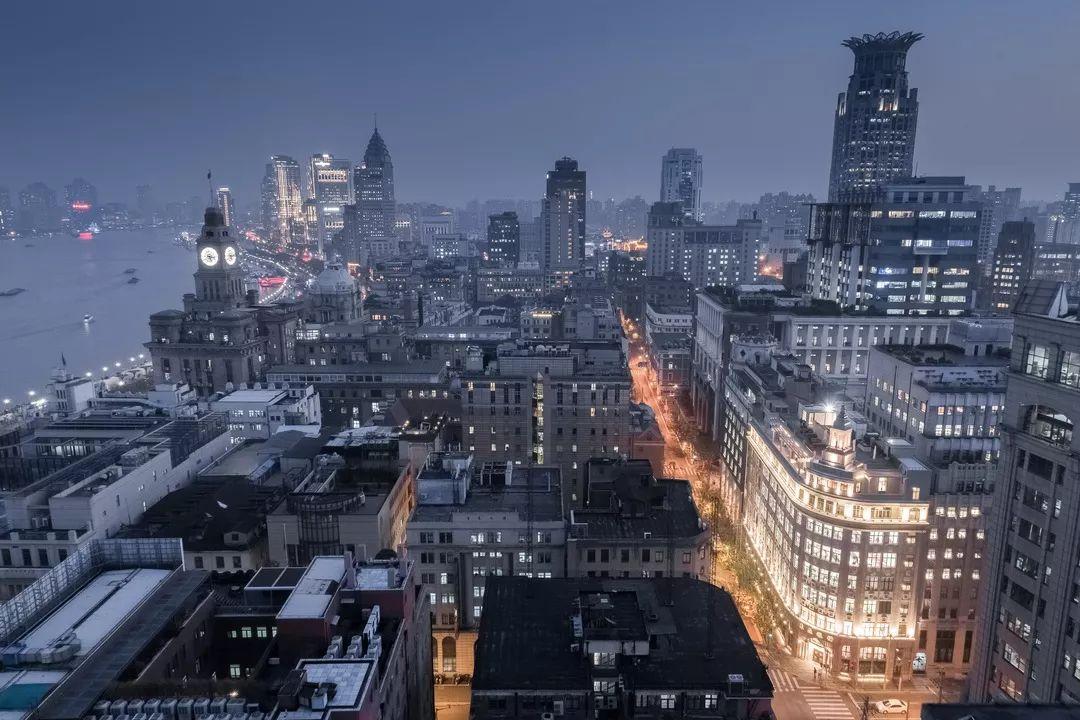 During the repair and renovation, the exterior wall paint was cleaned to reveal the original lacquered stone finish. The background color, stone size and proportion of the lacquered stone were inspected on site, and the damage and later changes were repaired using traditional techniques.