"As a representative of the Nanjing Road Pedestrian Walkway, the Nanjing Building is a symbol of an eclectic architectural style. Such a building represents the passionate, upward, and hopeful Shanghai that was full of expectations for the future." The Art Deco-style building was built in 1935, by Mr. Silas Aaron Hardoon, a British real estate tycoon. In 2020, Huawei opened its largest Huawei flagship store, enjoying 5,000 square meters of experience space.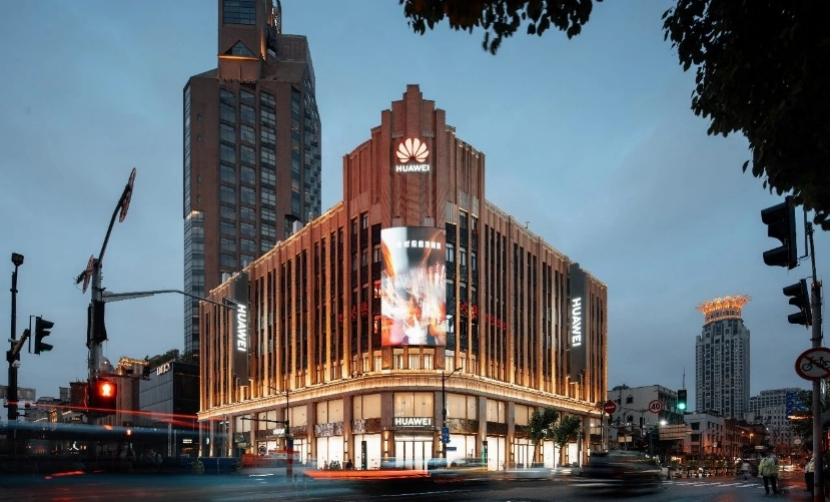 "Connecting to the future" is the key design concept of the project. Undoubtedly, it is a very exciting challenge to connect the future in the historical background through the ingenious arrangement of space and the design of perception experience. How to perfectly integrate the history and the future in the same space is the key to the design of this project. Through the creation of the "urban living room", the building atrium is activated, connecting all layers of the flow, and building a community so that customers can feel the atmosphere and effects of community interconnection while understanding Huawei products.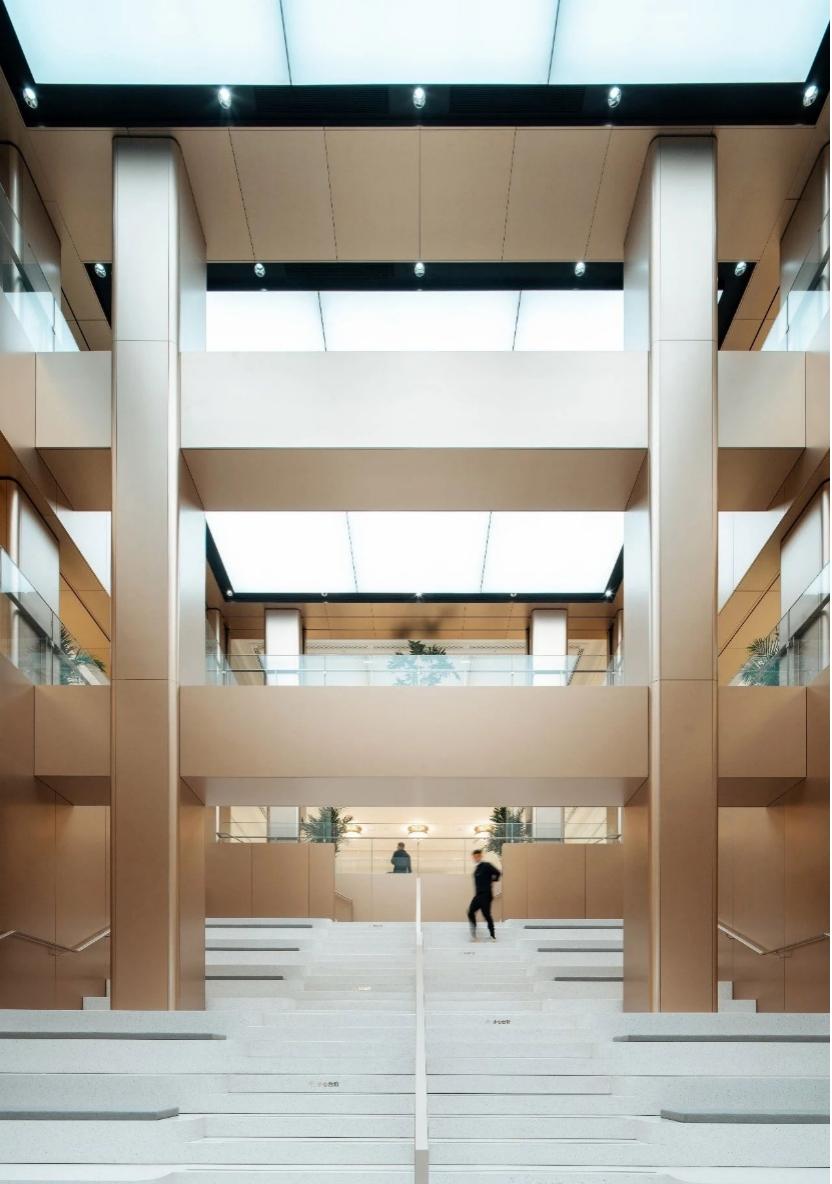 Reasonable use is the best protection. The inheritance of history can evoke people's common memory of Shanghai's history and also will give back to the local community. It not only connects consumers, developers, and local artists, but also connects history, art, technology, and the future.